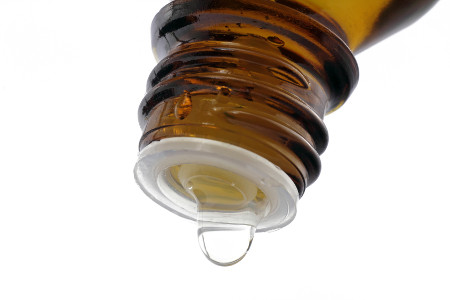 Sinusitis - it is a serious inflammation of themaxillary sinuses. Sinusitis, along withsinusitis, and etmoidita sfenoiditom refers to a group of sinusitis. Most often, medical professionals diagnose sinusitis namely, the rest ailments are rare and represent a serious threat to the health of the patient.
What Causes It
When injected into the weakened body of pathogens and viruses, as well as the presence of acquired or congenital problems with the nasopharynx, may develop sinusitis.Allocation stagnate in the maxillary sinus, which creates an ideal environment for the development of microbes.
Тreatment of sinusitis
Treatment of the disease can be both medical and homeopathic. Homeopathy - a relatively new, but no lesseffective way to fight various diseases. Pick their own preparations for themselves should not - there are manynuances, so it is better to apply to the competent homeopath.
After getting acquainted with the history of your illness, he will pick the most appropriate in your casepreparations. Often professional uses complex treatment with several kinds of medicines. Arranging them in accordance with the clinical picture of the disease, the general condition of the patient and his individual characteristics, specialist creates an almost drug intended only for the individual patient. This approach allowshomeopathy prove their greater efficacy in the treatment of various diseases.
Рreparations:
• in chronic appointed the following drugs: Mercurius solubilis, Yodatum Kalium, Kalium bichromicum or Silitseya;
• if the patient complains of pain and pressure at the base of the nose can be used red mercury sulfide in breeding 6.12 or 30;
• at keeping blood secretions doctor prescribes Hydrastis in the third decimal dilution, sixth and tenth;
• very effective drug when Hepar Sulphur abundant selection in the breeding of 6.12 and 30;
• treatment of sinusitis Pulsatiloy helps with secretions of different nature and is often prescribed for depression.
The rest are chosen homeopathic medicines with accompanying symptoms such as fever, feeling of weakness, depression, pain of symptoms.Tune in to the long-term use of drugs - it is necessary not only for the treatment of a specific disease, but also to improve the overall condition of the body.