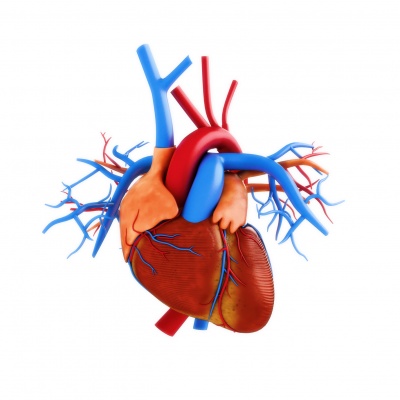 Myocardial infarction - one of the most common diseases of the cardiovascular system, it becomes an annual cause of death and disability of hundreds of thousands of people worldwide.Timely diagnosis and accuracy in determining the extent of damage of the heart muscle helps to assess the patient's condition and prescribe an appropriate treatment.
For the diagnosis of myocardial infarction in modern medicine used biomarker analysis.
Specific proteins called biomarkers that appear in the peripheral blood of the patient in case of illness of a particular organ.
In myocardial infarction, myocardial necrosis due to blood analysis show elevated levels of creatine phosphokinase, myoglobin, LDH, aspartate aminotransferase, and other specific proteins. According to the level of these proteins determines the presence of myocardial infarction or predisposition to this disease.
Today, many patients suffering from cardiovascular diseases, thinking about his treatment in Germany, where there is a large number of clinics specializing in the treatment and prevention of myocardial infarction.
The health care system in this country pay much attention to early detection and disease prevention.
Modern laboratory equipment, using the latest methods and technologies enables modern clinics to diagnose myocardial infarction in the very early stages and with the help of adequate treatment to save their lives and health of patients.