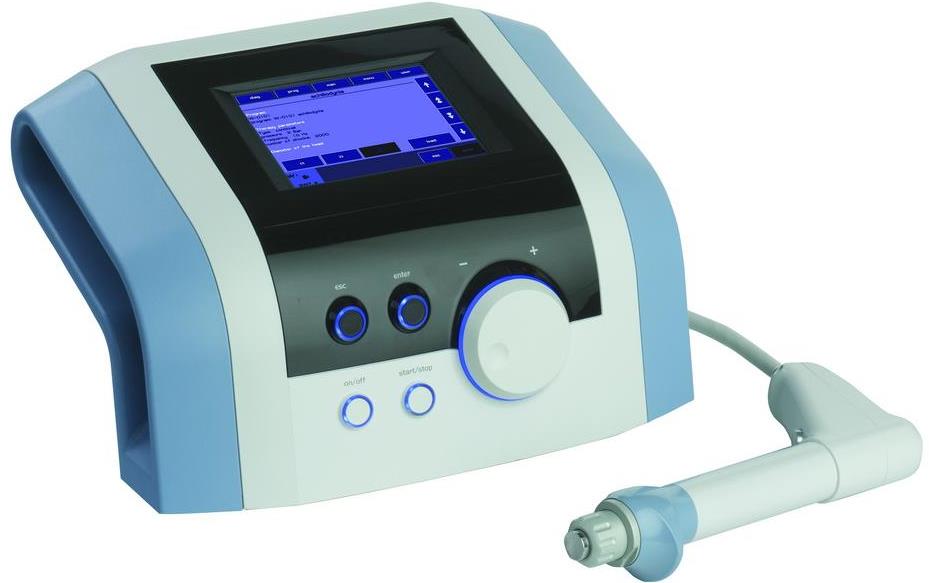 The most productive solution for:
    cellulite treatment
    Correcting irregularities arising after liposuction
    Rejuvenation soft tissue
    Regeneration of the skin and increase its elasticity
    Treatment of fat pockets
    Promote limfasticheskoy system
    smoothing stretch marks
    smoothing scars
 X-WAVE - THERAPY FOR PATIENT ORIENTROVANNAYA
    Excellent level of satisfaction, confirmed patients worldwide
    painless application
    Without complying with the special regime
    No side effects , without risk
    Very quick treatment
    Long lingering visible results
    Scientifically proven method
SCIENTIFIC PROVEN METHOD FOR AESTHETIC MEDICINE :
    Oscillating acoustic waves vibrate in connective tissues .
    Tissue relaxes and spectators . Increases skin elasticity .
    Significantly increases blood circulation and collagen production .
    Filled subcutaneous fat cells forming the main component of cellulite decrease.
    Thus , acoustic therapy has a complex layered effect.
    Patients improved structure of the skin , increasing its elasticity and flexibility , as well as the visible anti-aliasing .