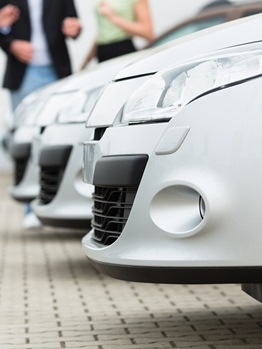 Transfers
At the disposal of available vehicles from economy to business class.
The transfer fee depends on the distance moved and is 2.38 euros per 1km, including all taxes and fees.
Price is fixed and not depends on the number of passengers.
If the patient feels good and does not need to support, you can get to the clinic by taxi. In this case, the cost will be 5.50 euros landing and further 2.20 per km ( taxi price list ). Taxi for you, we call.

We meet the patient at the airport after customs control , deliver to the hotel to get help at the hotel and give the first information about the city, as well as agree on a meeting time the day of the examination of the patient.

Our staff will meet you in the lobby and will be accompanied during the examination at the clinic.

Getting around the city or beyond the company's vehicles are calculated individually.